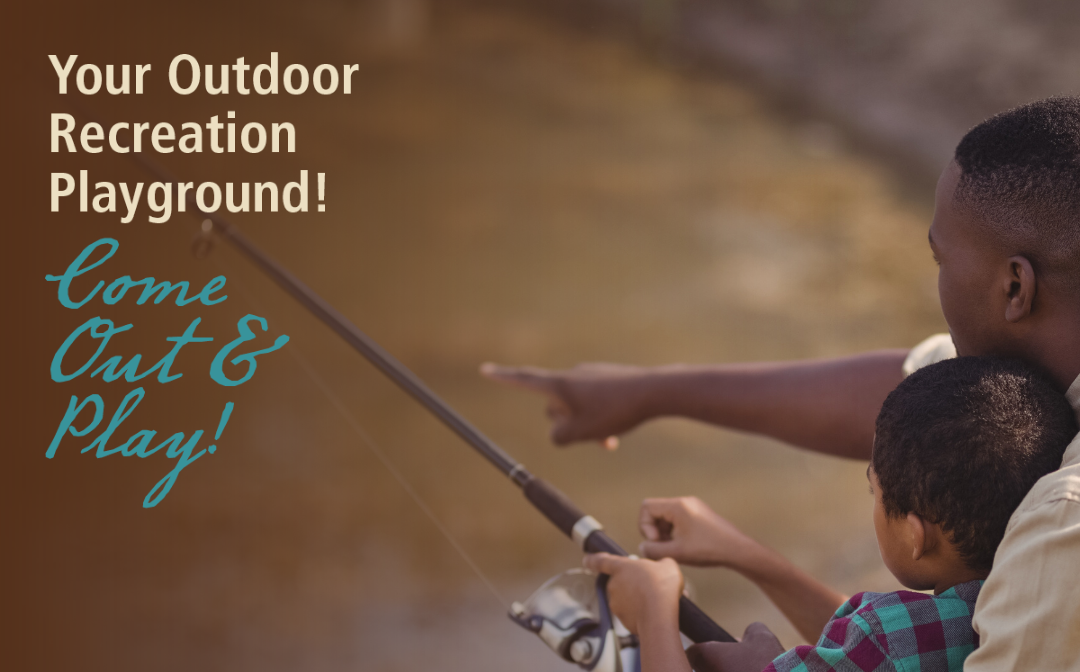 Driftless Wisconsin Launches Successful "Come Out and Play in Driftless Wisconsin" for Summer 2022
"Travelers are eager to get outside and enjoy themselves after a long winter. Our area businesses are equally excited to welcome them to the Driftless area" 
Driftless Wisconsin (May 2022): Driftless Wisconsin is continuing its successful campaign "Come Out and Play! Driftless Wisconsin: your outdoor recreation playground." funded by the Destination Marketing Organizations grant program, which is funded by the Federal American Rescue Plan act.
These grant funds are being used for advertising campaigns directed at potential visitors including active, outdoor enthusiasts; experiential travelers; and families and couples who live in the regional drive market. The campaign is designed to drive visitors to the "doorstep" of small businesses and communities on the Driftless Wisconsin website, www.driftlesswisconsin.com.
The theme of the campaign throughout the summer is about inviting visitors to "Come Out and Play! Driftless Wisconsin: your outdoor recreation playground." The campaign builds on Driftless Wisconsin being an outdoor recreation haven, a primary marketing strength according to research. Driftless Wisconsin is well-positioned to welcome visitors anxious to escape to an area abundant with open spaces, tranquil settings, and welcoming communities. Visitors may also sign up for a chance to win a stay in Driftless Wisconsin, including an overnight stay and a variety of gift certificates from area businesses.
"Travelers are eager to get outside and enjoy themselves after a long winter. Our area businesses are equally excited to welcome them to the Driftless area," said Eric Frydenlund, Administrator of Driftless Wisconsin. "This grant will help promote the optimism for 2022 felt by both the visitor and business people as we look forward to spending time outdoors in this beautiful region."
The marketing campaign runs through the end of October and is geared toward visitors within a drive market radius including Chicago, Minneapolis, Milwaukee, and Iowa.
This project is being supported, in whole or in part, by federal award number SLFRP0135 awarded to Driftless Wisconsin via the Wisconsin Department of Administration by the U.S. Department of the Treasury.
About Driftless Wisconsin 
Driftless Wisconsin was formed in 2008 as a collaboration of the Crawford County Tourism Council, Vernon County Tourism Council, and the Kickapoo Valley Association. For more information about Driftless Wisconsin or the DMO Grant, contact Administrator Eric Frydenlund at 608-326-6658 or email [email protected].
Media Contact
Eric Frydenlund, Administrator
Driftless Wisconsin
PO Box 201
Prairie du Chien, WI  53821
608.326.6658
www.DriftlessWisconsin.com