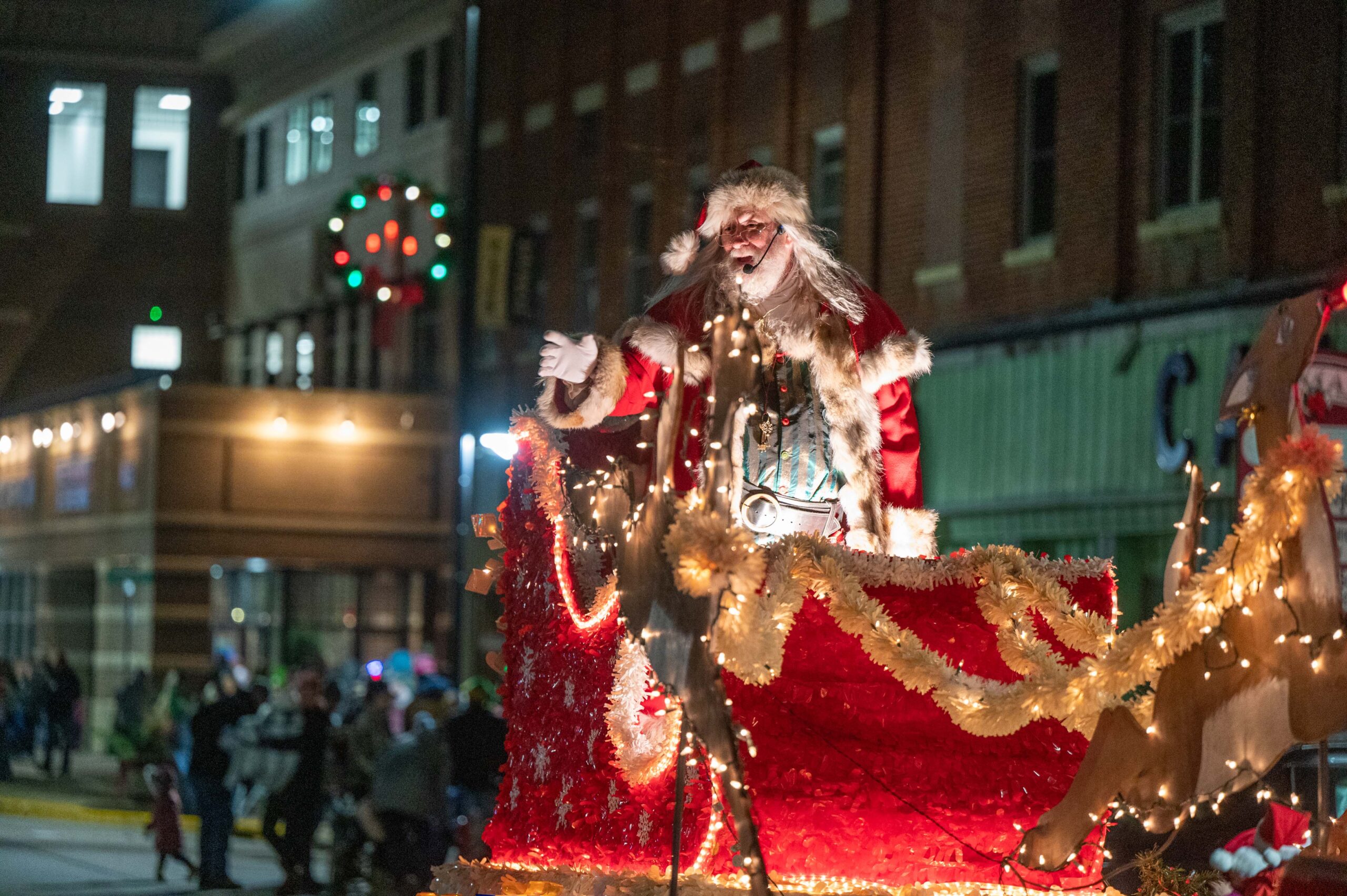 Tomah Chamber & Visitors Center Winter Events Press Release: Home for the Holidays in Tomah, Wisconsin – Small Town Christmas, Annual Holiday Parade, Hilliker Tree Farm, Tomah Holiday Lights, & Tomah's Great Holiday Shopping Hunt 2023!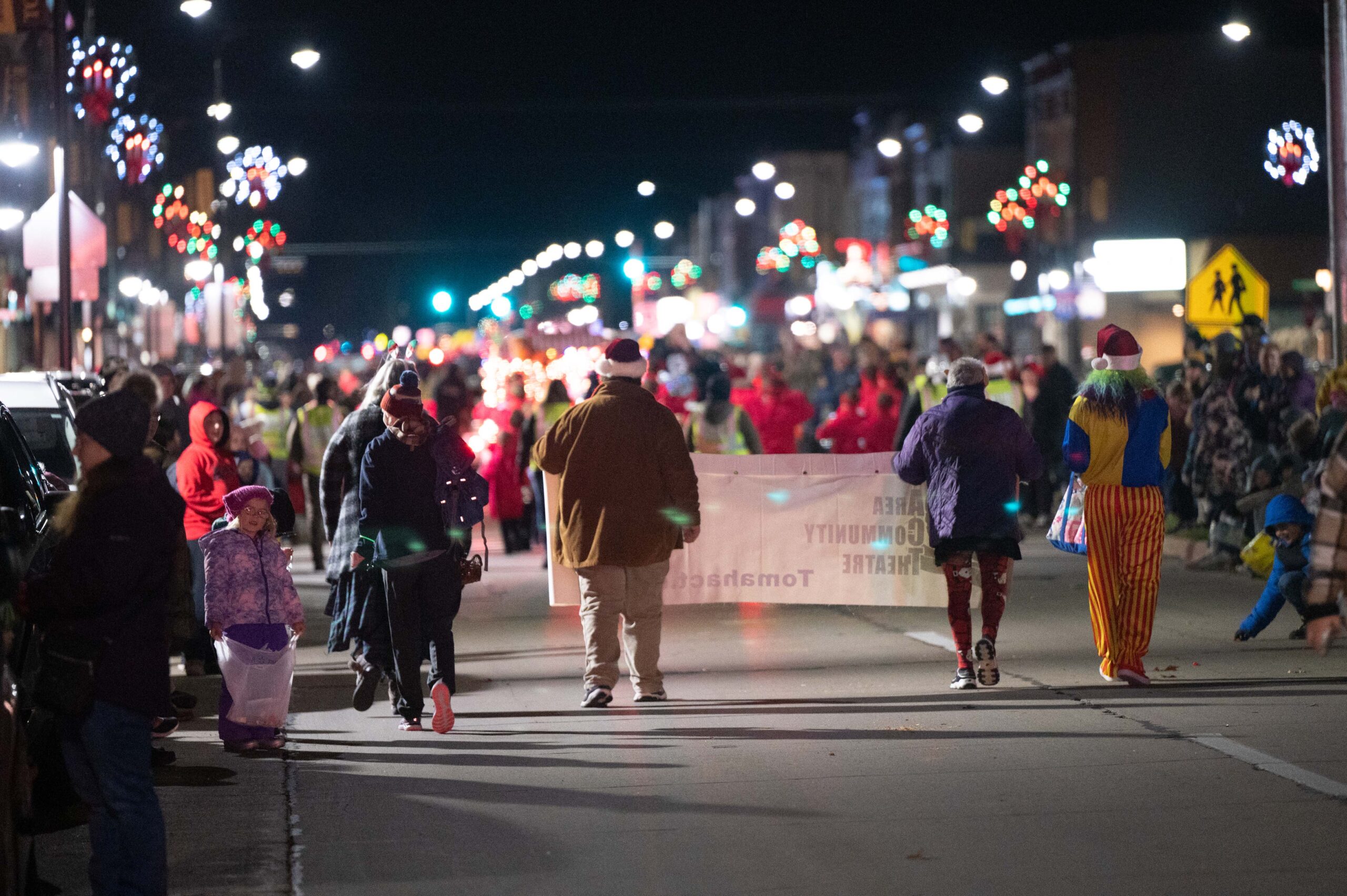 Tomah, WI:
The holidays in Tomah mean lots of community events, holiday spirit and cheer, and opportunities to shop local for those on your gift list! Come see the community-wide holiday cheer with events like Small Town Christmas and the Annual Holiday Parade. Make holiday memories and find the perfect gifts with family and friends at Tomah's Great Holiday Shopping Hunt, and of course, take time to check out the holiday lights and decorations. Come and see what the holidays are all about in Tomah!
Hilliker Tree Farm
The holiday season isn't complete without a trip to Hilliker Tree Farm! Enjoy hayrides, campfires, warm cider and hot chocolate while shopping for your freshcut tree. Shop for Baby 1st and Inge-Glas ornaments imported from Germany, handmade wreaths, and many other ornaments and items in the gift shop. For 80 years, Hillikers have been creating family traditions. Santa will even be available for visits as his schedule allows!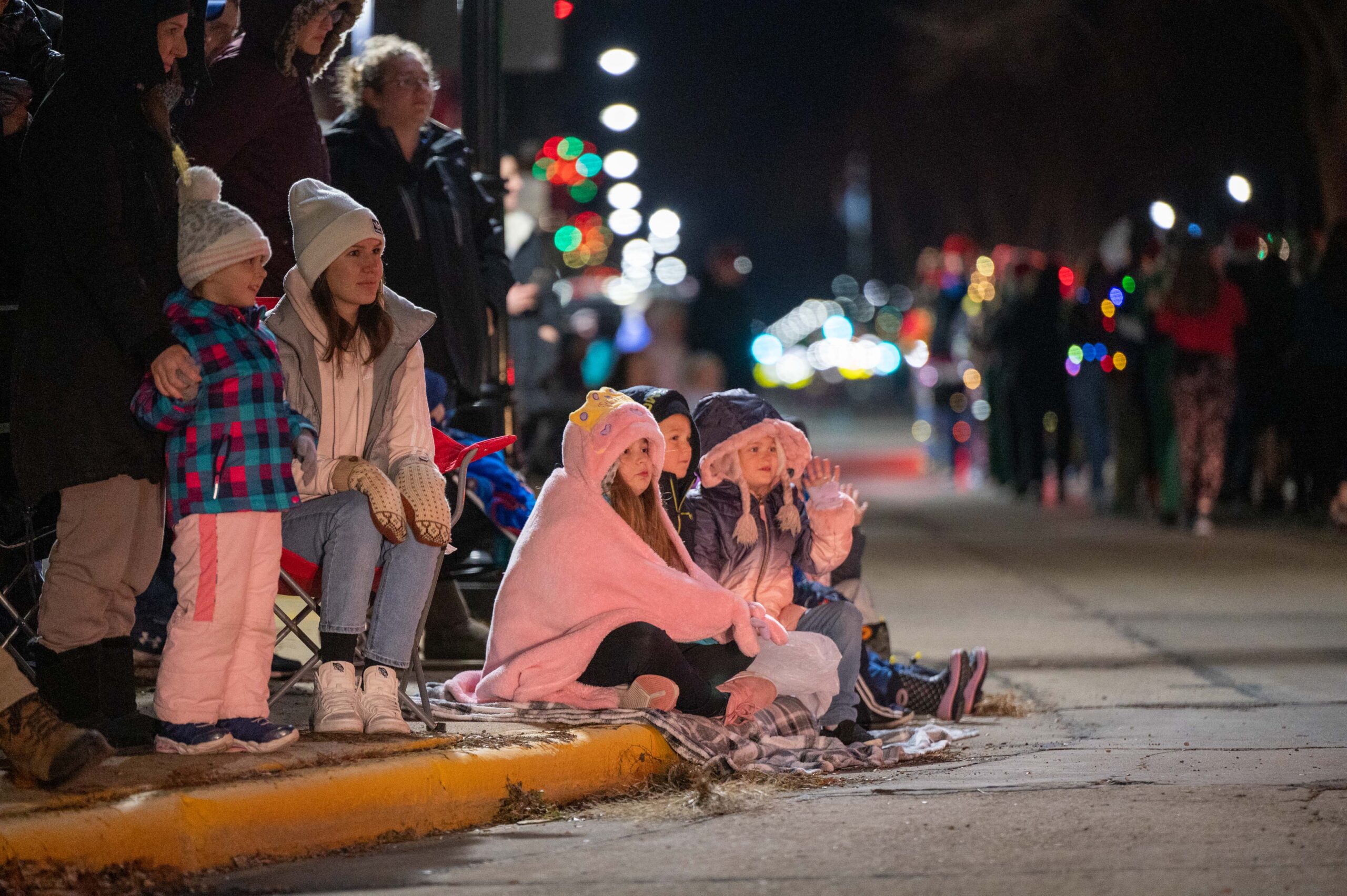 Small Town Christmas
Kick off the holiday season early in Tomah by visiting during late November for Small Town Christmas! Running November 10-12th and 17-19th, local businesses and shops open up their doors for the Holiday Open Houses to celebrate small town Christmas in Tomah. Start your holiday shopping early and cross some names off your list by finding something special and supporting local businesses. There are also special offers and door prizes that visitors can take advantage of and win at participating establishments!
Tomah Holiday Parade
The annual holiday parade is a community favorite in Tomah come the last week of November! The Parade takes place in downtown Tomah and features a wonderful lineup of community businesses and organizations traveling along the route. Each year the holiday parade has a fun theme for parade walkers and those watching the festivities to participate in, too! The event is free to the public and is an evening full of holiday cheer and music, and the kids will be excited to catch a glimpse of Santa Clause.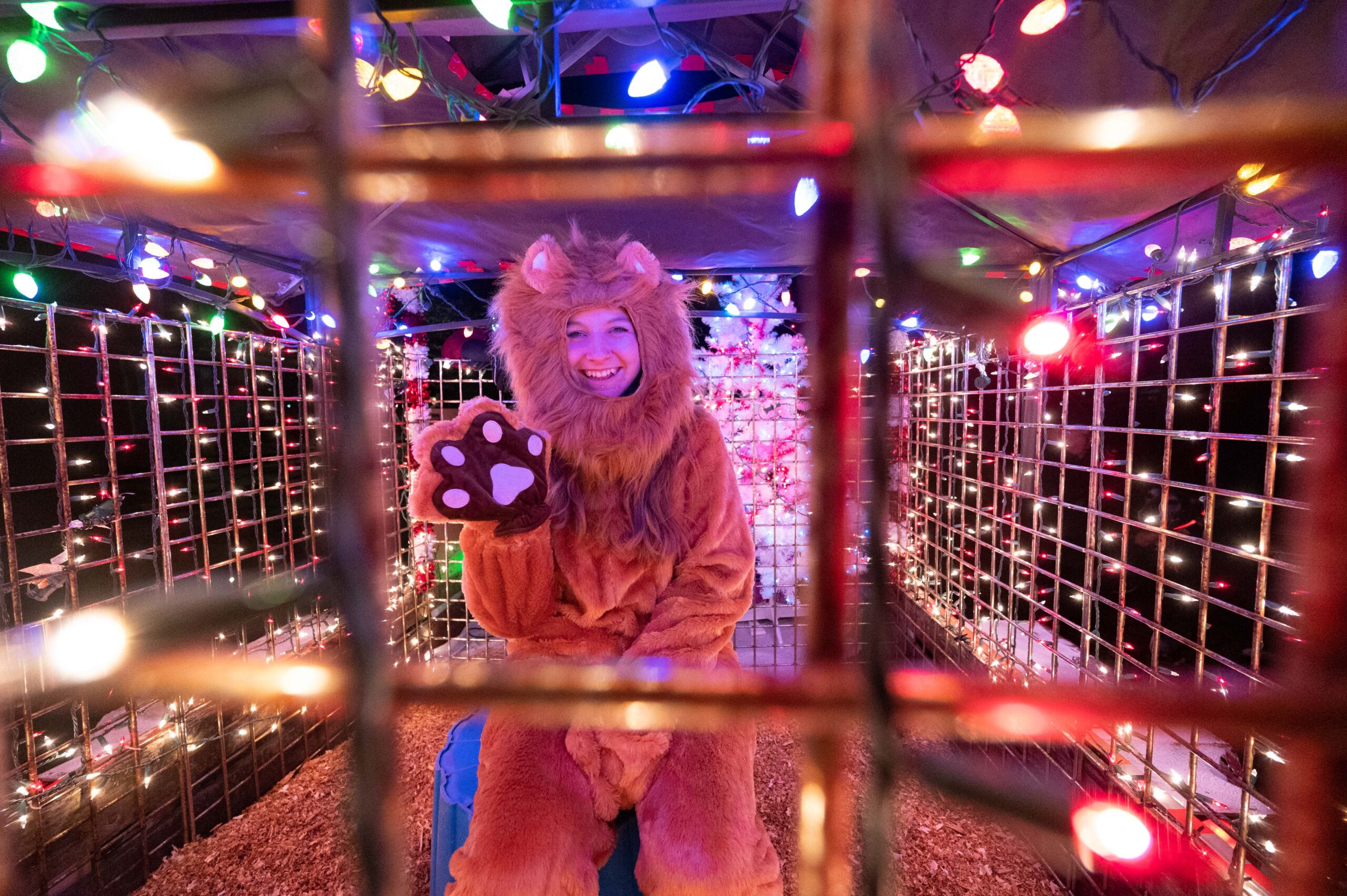 Tomah Holiday Lights
The holiday season would not be complete without heading out to see the holiday light displays. Made even more beautiful when the snow falls in December, Tomah is a great place to get your fill of holiday lights and cheer. The Tomah Holiday Lights puts up a great display in Winnebago Park every year, available to the public at the end of November and throughout December. Visitors are welcome to drive or walk through the park and have a jolly time viewing the holiday lights, beautiful decorations & holiday cheer.
Tomah's Great Holiday Shopping Hunt 2023
Always held on the opening day of deer hunting season, the annual Great Holiday Shopping Hunt is a great community holiday event if you're not heading out to the woods. There will be three markets spread through Tomah, the Holiday Arts & Crafts Fair at the Recreation Building in Recreation Park, the Holiday Craft & Directo Sales Extravaganza at the Area Community Theatre, and the Sip & Shop at Murray's on Main. Each location will feature vendor booths, as well as door prizes and raffle drawings. Lunch will be available at all locations, and shoppers have the opportunity to collect stamps to be entered for the chance to win one of three $25 Tomah Buck$ certificates!
The Tomah Events Calendar is a great resource for finding out more about these winter events and discovering more events just like these throughout the entire year. Come and explore all Tomah has to offer this holiday season!
Media Contact 
Tina Thompson
President / CEO
Tomah Chamber and Visitors Center
310 N. Superior Ave.
P.O. Box 625
Tomah, WI 54660
608.372.2166
833.948.6624 (833.94.TOMAH)
www.tomahwisconsin.com